Rent your car in Kos directly with us
Secure refundable booking
Super Insurance TM
Our fleet
Customize your holiday or business trip using our convenient pick-up locations. Discover a diversity of brand-new cars for all budgets. Choose your ideal rental now to save time and money.
Peace of mind
Super
InsuranceTM
Your holidays are about relaxing! Rental terms don't have to be complex and hard to understand. Choose our Super Cover Insurance that covers all damages including wheels, glass or ones in the underside of the car. Literally everything! Plus, you don't need to put down a security deposit.
Learn more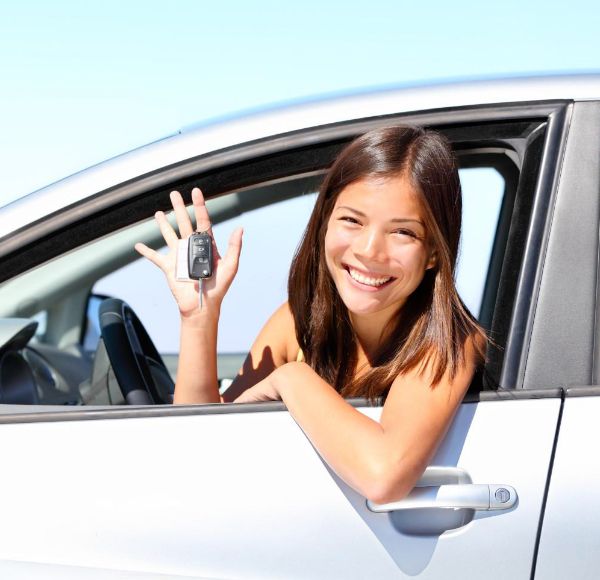 Why us
We are here to help you explore Kos island
Locations
We're here to get you on your way as quickly as possible! We offer four pick-up locations to make the most of your holidays in Kos island. Rent with confidence, choosing among a diverse fleet of brand-new vehicles.
Founded in 1992, AutoBank has grown into the leading car rental company in Kos island providing thousands of clients with worry-free car rentals.
Copyright © 2021 Autobank Car Rental